Navigating the world of business financing can be daunting, especially in Michigan's competitive landscape. That's why we've compiled a guide on Small Business Loans in Michigan to help you make informed decisions.
Growth financing may give you the money you need to make your dreams come true. Before taking out financing in Michigan, ensure you have the infrastructure to support your expansion and utilize cash flow forecasting to decide if you can invest in your firm.
What We Will Cover
Considerations for Michigan Businesses
When securing a loan for your Michigan-based business, the options are as diverse as the Great Lakes State itself. However, before diving into the financing world, it's crucial to understand the unique landscape of business loans available in Michigan. From the bustling tech hubs in Ann Arbor to the manufacturing strongholds in Detroit, different regions and industries in Michigan have specific financing needs and opportunities. In this section, we'll explore three key factors you should consider: interest rates, the security required for the loan, and the loan's duration. These considerations will guide you in choosing the right loan and help you tailor your growth strategy to Michigan's economic environment.
Your business's position and needs in Michigan will determine its finance options. Here are three things to consider:
Fixed vs. Variable Interest Rates
A loan with a fixed interest rate will have the same interest rate for the duration of the loan's fixed rate period. Changes are possible if it's a variable. The interest rate on most loans, like Fundshop merchant cash advance, to businesses is fixed.
Secured vs. Unsecured Loans
A secured loan is backed by corporate vehicles, property, or machinery. If you don't pay, the lender can take your asset. In Michigan, unsecured loans may require a personal guarantee, so the lender may sue you if your business defaults.
Lower loan amounts are usually unsecured, but larger ones require security. Unsecured loans may have higher interest rates due to their higher risk. 
Loan Duration: Long vs. Short
Loans vary in length. What you want to fund and how quickly you can return the loan may affect your loan duration. In Michigan, commercial mortgages may last up to 20 years, whereas short-term loans may last 12 months.
Methods of Company Growth Financing in Michigan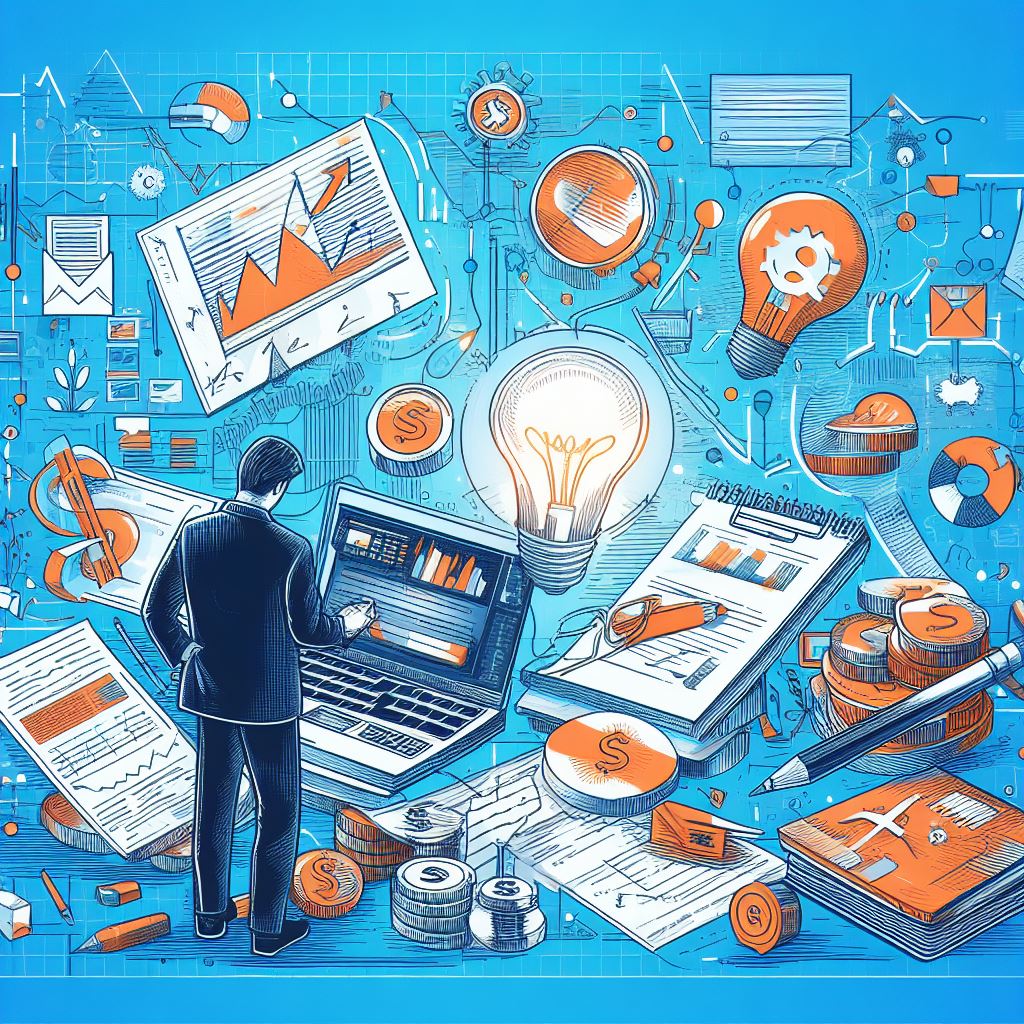 If you're steering a business in the Wolverine State, you know that growth doesn't happen by chance; it requires strategic planning and, often, a financial boost. Whether you're a startup in Grand Rapids looking to scale or a family-owned restaurant in Traverse City aiming to renovate, the right kind of financing can make all the difference.
Michigan offers a plethora of financing options tailored to its diverse business landscape. In this section, we'll delve into five popular methods of company growth financing that are particularly relevant for Michigan businesses. From invoice financing that speeds up your cash flow to asset refinancing that leverages what you already own, these options are designed to propel your business to the next level in the Michigan market.
Invoice Financing
Invoice financing releases cash from outstanding client invoices. This financing could help Michigan businesses win bigger contracts for their growth strategy.
Asset Financing
New equipment can also help Michigan businesses grow. Asset finance includes leasing, hire purchase, and sale-leaseback options available in the state.
Asset Refinancing
In Michigan, you could even use your assets to get funding. Asset refinance lets you borrow 60–90% of your asset's value on flexible terms.
P2P Lending
P2P lending may help you expand your Michigan-based business. Many private investors in the state give money to businesses through a P2P lending company's internet platform.
Commercial Property Financing
When looking for business funding to buy a new building in Michigan, commercial mortgages are a viable option. Interest rates rely on various factors, including the Loan-to-Value ratio and business trade history in Michigan.
Savvy Tips for Starting a Small Business in Michigan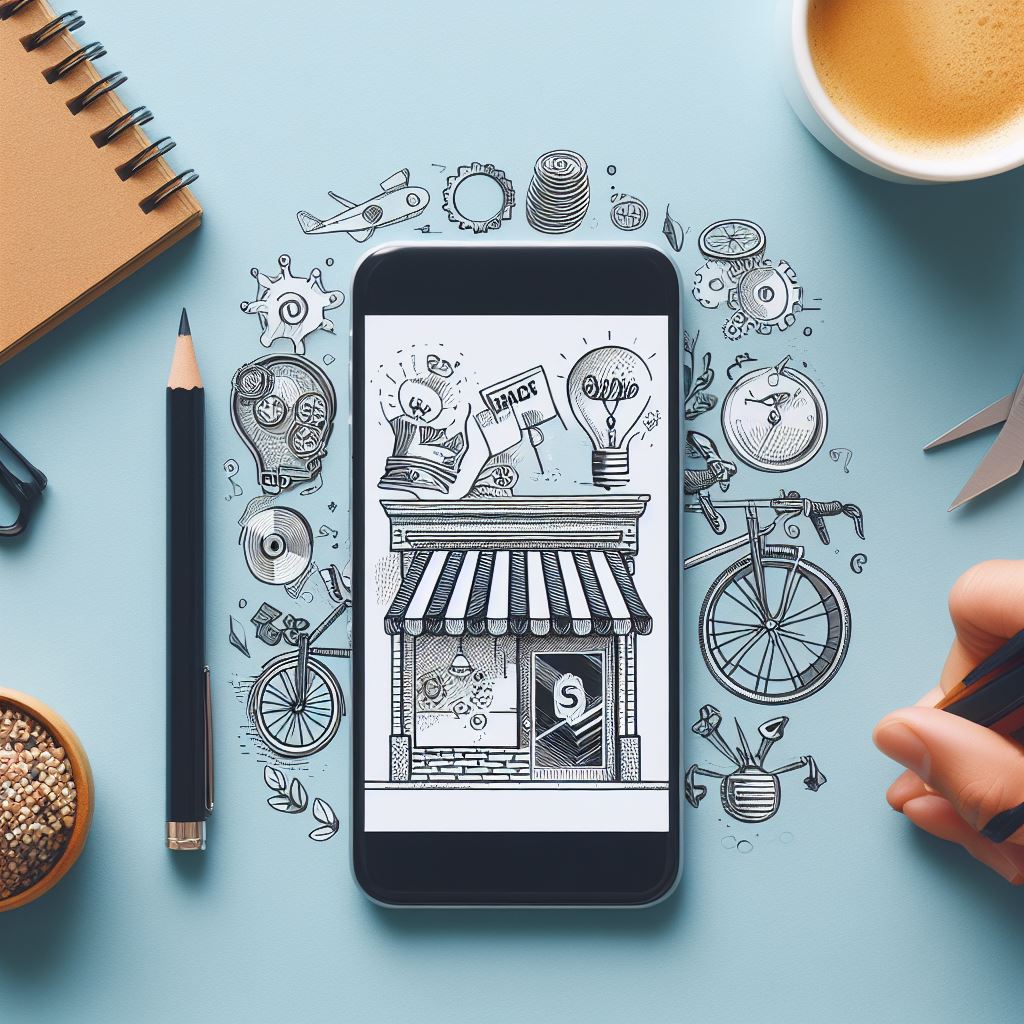 Starting a small business in Michigan comes with its own set of challenges and opportunities. Michigan State University Extension offers a webinar that provides savvy tips for aspiring entrepreneurs in the state. From understanding local market trends to navigating Michigan-specific regulations, this resource can be invaluable for those looking to start a business.
Final Thoughts About Small Business Loans in Michigan
Whatever your expansion goals in Michigan, Fundshop can assist you in negotiating business finance. Contact them if you have any questions, and begin fundraising with Fundshop today.
Related Reading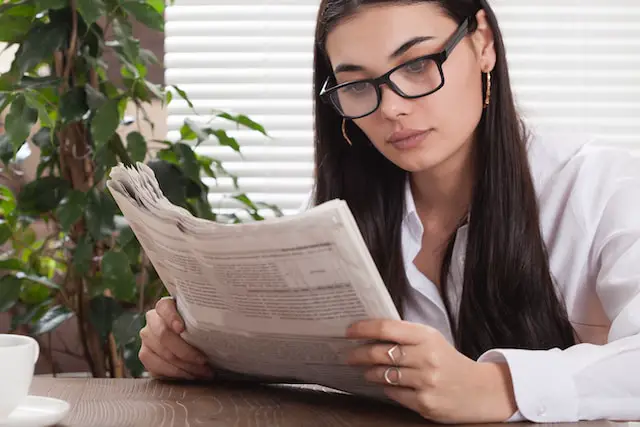 7 Attractive Entrepreneur & Small Business Grants For Women in Michigan In 2022
Don't Overpay: Find Affordable Energy Rates In Michigan with A Business Billing Comparison
The Art Of N Scale Trains – 6 Spotlight Questions From Gaeth N Scale Models in Caseville
Thumb Targeted For $850,000 In Small Business Covid Grants Relief
48 Huron County Businesses Received Paycheck Protection Program Loans