You're on the cusp of making one of the most significant decisions of your life – choosing where to pursue your education—choosing to study in Michigan beckons with its unique blend of academic prowess, gorgeous natural surroundings, and vibrant culture. Here, you can strike the perfect balance between educational achievement and life experiences, making your student years unforgettable. Let's delve into why Michigan deserves a spot on your list.
Table of Contents
Rich Academic Environment
Michigan excels in delivering top education through its famous universities, including the University of Michigan in Ann Arbor. With an array of fields to choose from – engineering, modern arts, or anything in between – students are spoiled for choice. Beyond a diverse curriculum, it offers cutting-edge research initiatives and a vibrant student community, crafting an educational landscape where your aspirations can truly soar.
Stunning Natural Beauty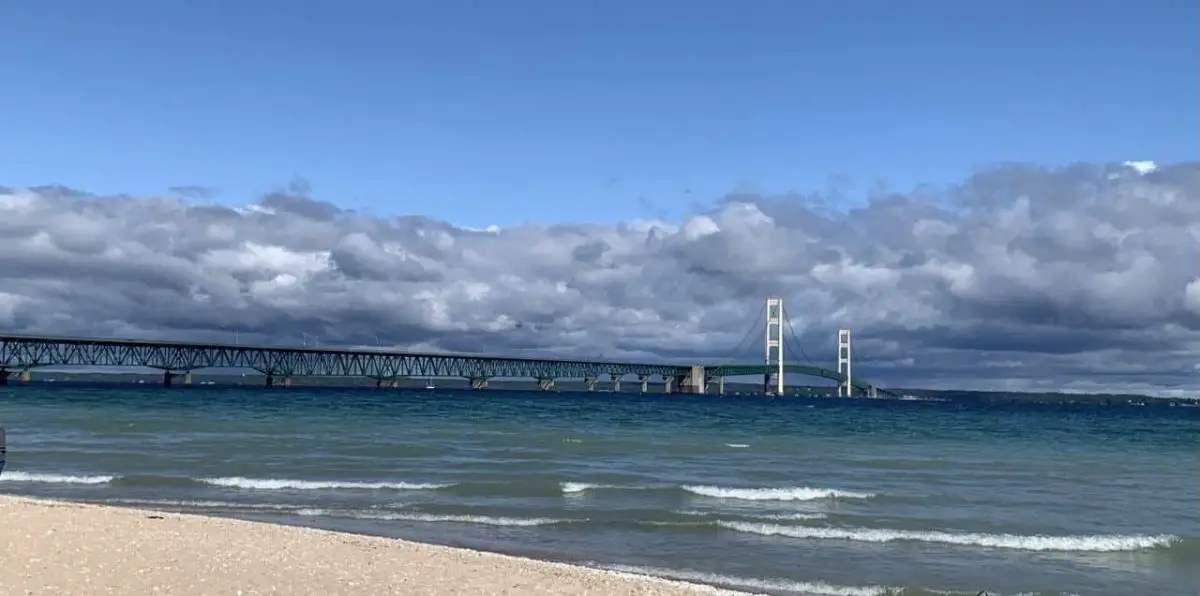 Picture this: You're studying for finals and glance out your window to see a tranquil lake surrounded by towering trees and a kaleidoscope of autumn colors. Sounds dreamy, doesn't it? In Michigan, this isn't just the stuff of imagination. The state offers a scenic playground with its Great Lakes, endless forests, and countless hiking trails.
Natural beauty serves as a backdrop and an active component of your well-being and academic success. But what if you spend too much time admiring nature? You can always rely on a reliable writing service in an emergency by delegating some of your papers. Check out this Papercoach review to better understand your academic options.
Economic Opportunities
Michigan's job market is booming, particularly in automotive engineering, healthcare, and information technology industries. For students, this translates to abundant internship and entry-level job opportunities. Big and small companies are eager to tap into the fresh talent emerging from Michigan's academic institutions.
Internships: Gain hands-on experience in Fortune 500 companies or innovative startups.
Networking events: Frequent career fairs and industry talks on campus.
Entrepreneurial ecosystem: Incubators and accelerators to help launch your business ideas.
With a growing economy and a focus on innovation, Michigan is where your career can get a head start even before you graduate. The connections you'll make here can serve as springboards for a fulfilling professional life.
Cultural Diversity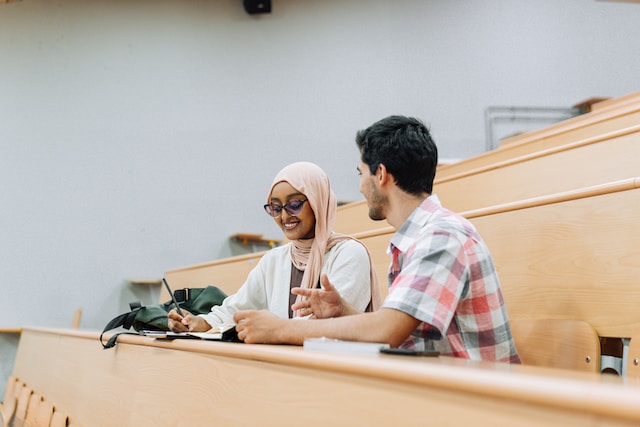 Michigan is a melting pot of cultures, where the world feels a bit smaller and friendlier. The state's educational institutions celebrate this diversity with various international student organizations, festivals, and multicultural events. Exposure to different perspectives, traditions, and thinking methods enriches your academic journey.
You might even want to research to learn more about the local culture. In this case, you can delegate some essays and other papers to concentrate on the most important things. But choose your writing services carefully. Check out this Ivy Panda review to determine which companies are not worth your attention.
Affordable Education
Michigan is a standout choice if you're looking for exceptional educational value. With an average annual tuition of approximately $14,000 for in-state students, it beats the national average hands down. The state's universities offer many financial support options, including scholarships, grants, and aid packages. So, worries about finances shouldn't hold you back. Michigan makes achieving a high-quality education not just possible but financially accessible.
Research and Innovation Hub
Michigan is a powerhouse for research and innovation. The state has been at the forefront of significant advances, from groundbreaking medical studies to cutting-edge technology. As a student, you're not just a spectator but a potential contributor to this legacy. Universities often provide undergraduate and graduate students with opportunities to participate in research projects.
Whether diving into deep-sea biology or coding the next killer app, Michigan provides the resources and support to let your research ambitions soar. But don't fear increased academic responsibility because you can always rely on academic companies like Paper Coach.
Vibrant Student Life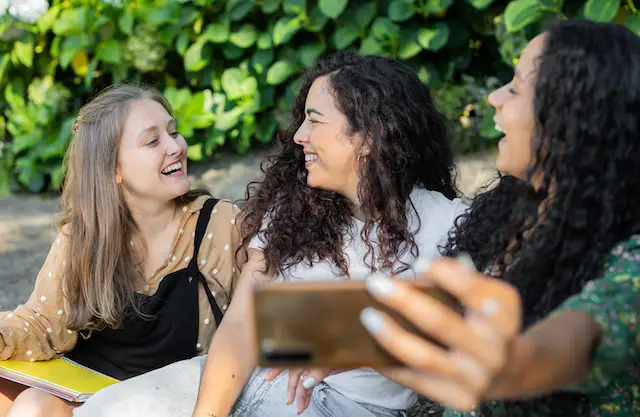 In Michigan, textbooks and lectures are just one part of the equation. To study in Michigan means having a student life; the state offers a cornucopia of social activities, clubs, and organizations designed to enrich your college experience, with over 1,500 clubs spanning interests from astronomy to Zumba. Besides, check varsity teams, intramural sports, and fitness centers!
Top-rated Social Events
Here are the best events: Music festivals, cultural fairs, and guest lectures throughout the academic year. So, whether you're an aspiring athlete, an artistic soul, or a social butterfly, there's no shortage of avenues to explore. These experiences shape you as much as your academic endeavors, providing a holistic college experience.
Great Lakes Experience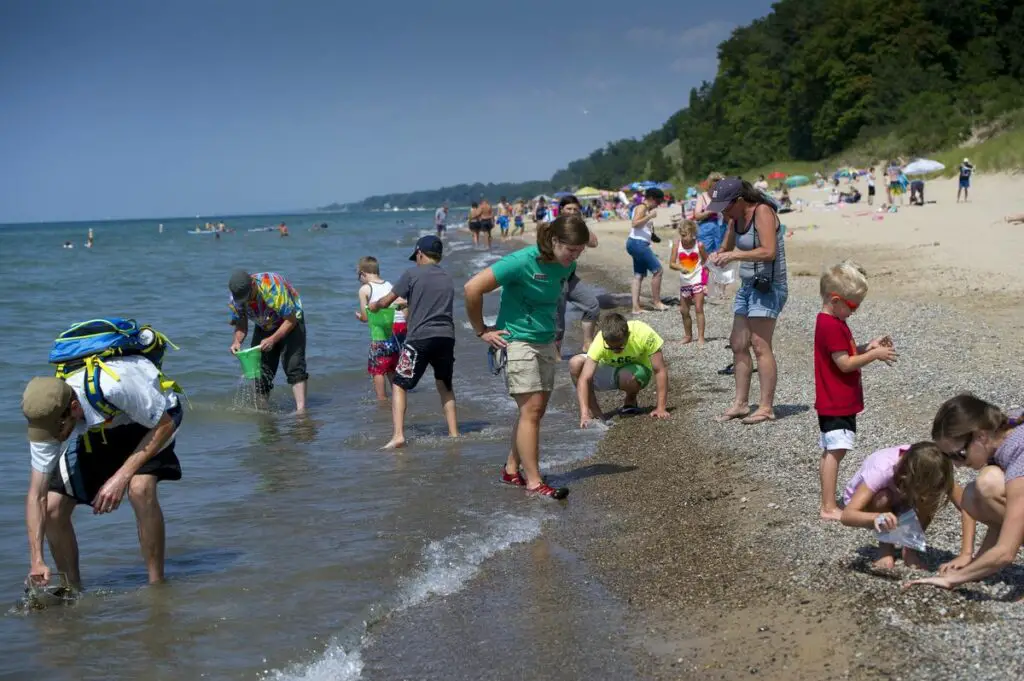 How many students can say their campus is minutes away from the world's largest freshwater lakes? In Michigan, the Great Lakes are more than just a sight; they're an experience. Sometimes, enjoying the views of mountain lakes is worth your time. Just delegate a couple of essays and enjoy the moment. But who should you trust to write papers? Is Ivypanda reliable? Find answers to these questions before planning your recreational activities.
Unique Cultural Attractions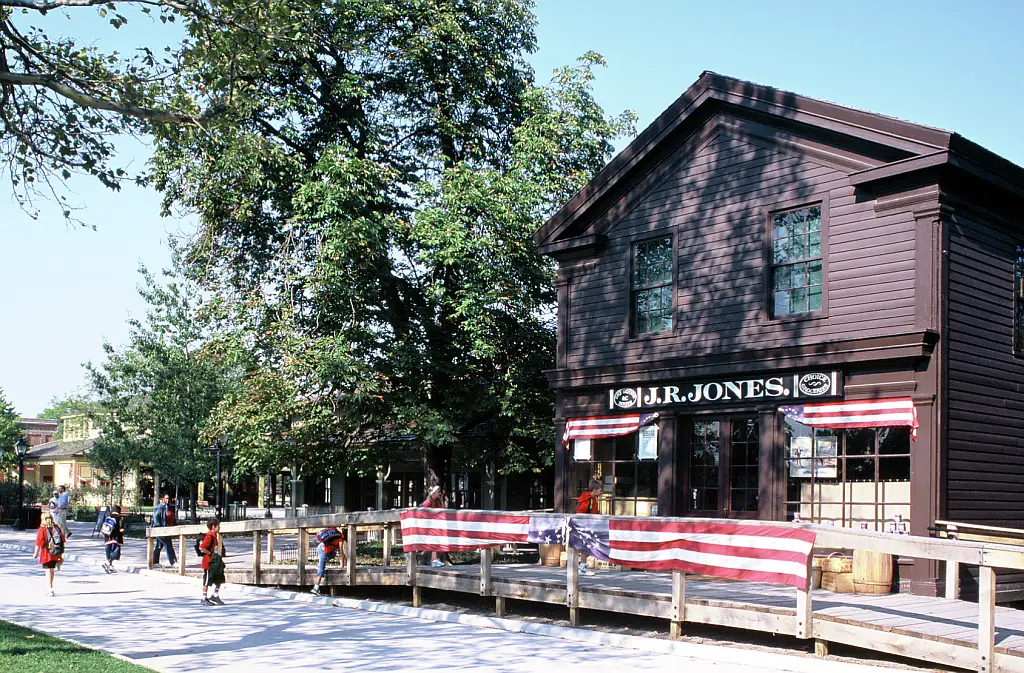 Michigan's cultural offerings go far beyond the classroom. There's a slice of culture around every corner, from the historic Motown Museum in Detroit to the iconic Mackinac Bridge and even the ArtPrize festival in Grand Rapids. Here, you'll find an abundance of museums, art galleries, theaters, and historical sites, encouraging you to broaden your horizons and explore the richness of the state's cultural fabric.
Video: Why Study in Michigan -Jim Crawley, Hope College
Final Thoughts To Study in Michigan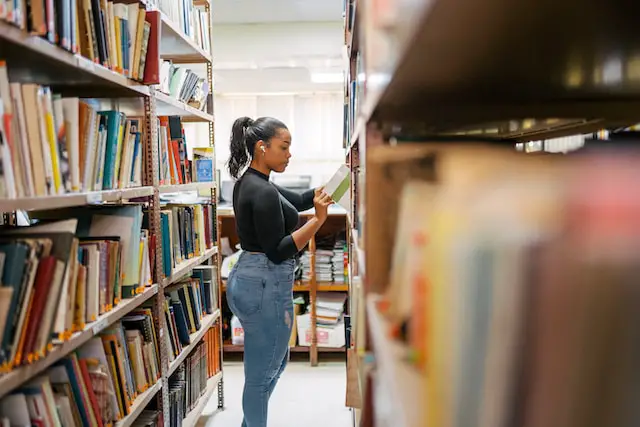 Michigan offers more than just a degree; it provides a comprehensive educational experience. From its world-class universities to its vibrant student life and natural beauty, Michigan has all the elements to make your student years truly memorable.
Related Reading
The Opportunities for Student Research in Michigan
Scholarships and Financial Aid for Michigan Students
Exploring Michigan's College Towns – Education Hub for Students
Michigan's Education Landscape: A Guide for College-Bound Students