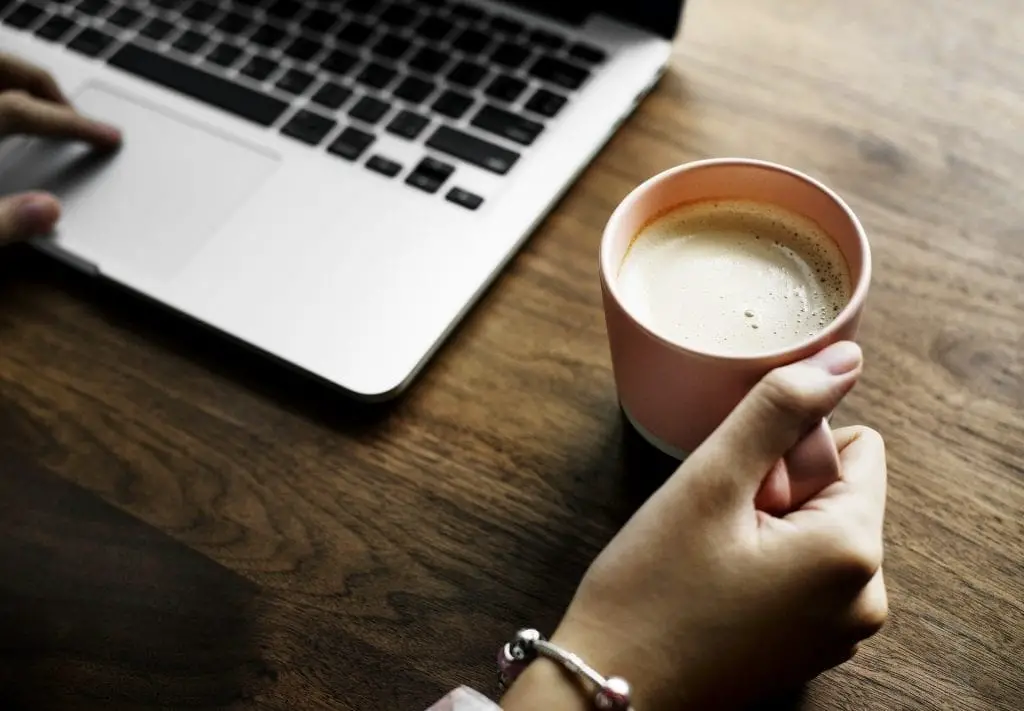 Are you passionate about Michigan? Can you find the time to create and draft an occasional post? If so consider joining us as we look to expand our blog to cover more of the greater Michigan. We are looking for impassioned writers and contributors in the areas of local restaurants and food, wind and renewable energy, boating and sailing, the art scene, and business and commerce in our state. If the topic is north of I-69 we are interested. If you are a local student who writes about Michigan with a great story and looks to have it published, we are interested.
As a guest writer, you are welcome to cover just about any topic, as long as it's about Michigan in some way. With over 15,000 followers we are working to double our readership in the next year.  If you write about Michigan and have your own blog and want to have a post that links back to your site, that's fine too.
Interested? Drop an email to contact@thumbwind.com and we will send you more details.
---
Related Reading on Write About Michigan
---