This Saturday, the Huron County Sheriff's Office in Bad Axe, Michigan, is opening its doors for a special cause. The office is hosting a prescription drug take-back event in partnership with the DEA. The initiative aims to reduce the surplus of prescription drugs that often clutter our medicine cabinets.
A Special Day for a Special Cause
Date: October 28th
Time: 10:00 to 14:00
Location: Main entrance off of South Street
The event is part of a broader effort to combat the misuse of prescription drugs. Residents can drop off unwanted pills and patches, but items like syringes and inhalers won't be accepted.
What Can You Bring?
Pills
Patches
Vape pens (with removable batteries)
Remember, devices with non-removable batteries are a no-go.
A Long-Standing Commitment
Since January 3, 2011, the Sheriff's Office has collected unwanted prescription drugs during regular business hours. Approximately 2250 people have contributed nearly 1860 lbs of unwanted medications to date. If you can't make it this Saturday, don't worry. The service remains available during regular business hours. For more information, residents can call the office at 989-269-6500.
Final Thoughts on Huron County Prescription Drug Drop-Off
The Huron County Sheriff's Office is taking a proactive approach to tackle the issue of surplus prescription drugs. This Saturday's event is an excellent opportunity for residents to declutter their homes and contribute to a safer community.
Related Reading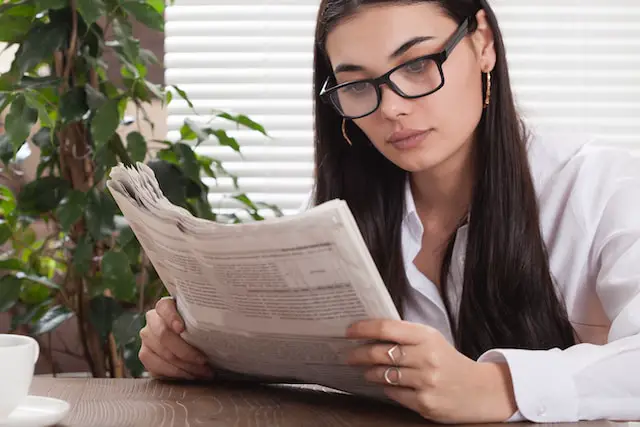 Flamingos In Lake Michigan – A Historic Appearance in Wisconsin
A Disturbing Day at Oak Beach: Elderly Man Charged with Indecent Exposure
He Inspired Cheeseburger in Caseville – Jimmy Buffett Dead at 76
A Crackdown in Minden City – Drug Trafficking Suspect Behind Bars