Bachelor parties are a time-honored tradition, marking the end of one era and the start of another. And what better way to celebrate this milestone than by embarking on an epic outdoor adventure? With its vast wilderness areas and stunning natural landscapes, Michigan provides an ideal playground for those seeking an adrenaline-fueled bachelor party.
From kayaking down rapids to hiking through forests and mountains, Michigan offers countless options for those looking to get their hearts racing. So, whether you are the groom-to-be or simply helping plan the festivities, buckle up,  take a short all-inclusive cruise, and prepare for an unforgettable outdoor adventure that will leave you with memories that last a lifetime.
Hiking: Nature Trail Exploration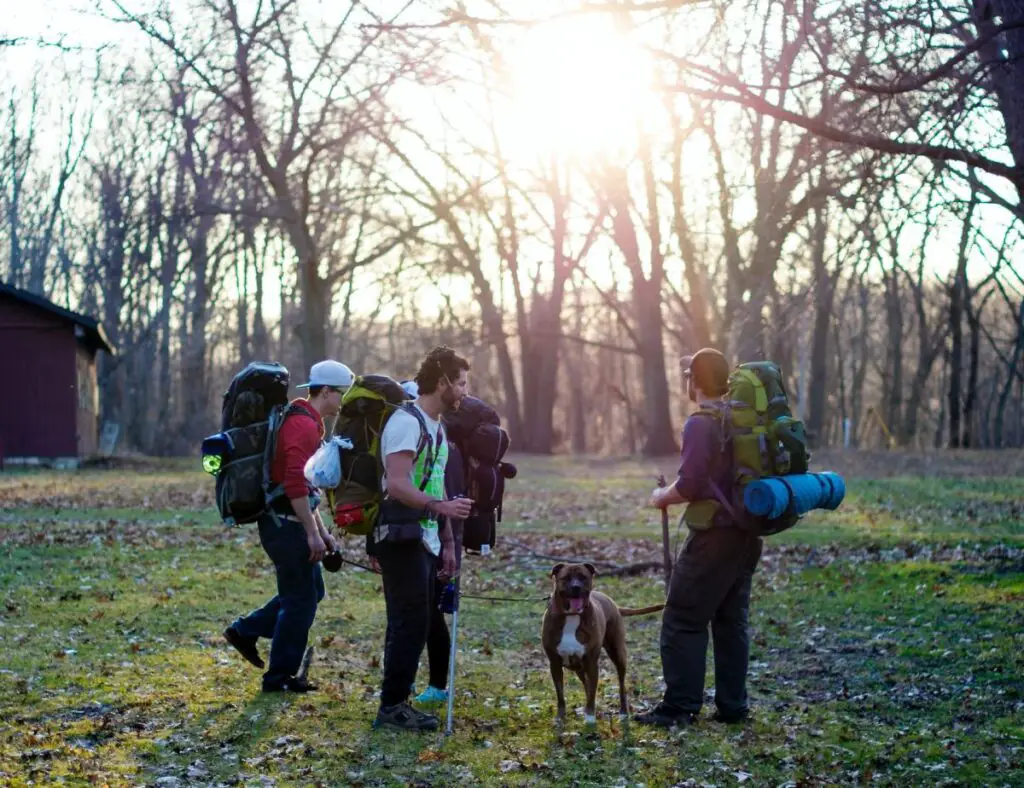 The chance to explore nature trails and experience the great outdoors is a perfect way to celebrate a bachelor party, and Michigan has some of the best hiking trails. The state boasts a variety of scenic routes ranging from rugged terrain to waterfalls and wildlife preserves. 
The Porcupine Mountains Wilderness State Park in Upper Peninsula offers over 90 miles of hiking trails with breathtaking views of Lake Superior. Similarly, the Sleeping Bear Dunes National Lakeshore in Lower Michigan provides hikers with panoramic views of the Manitou Islands and Lake Michigan. 
Kayaking: Paddle Your Way to Fun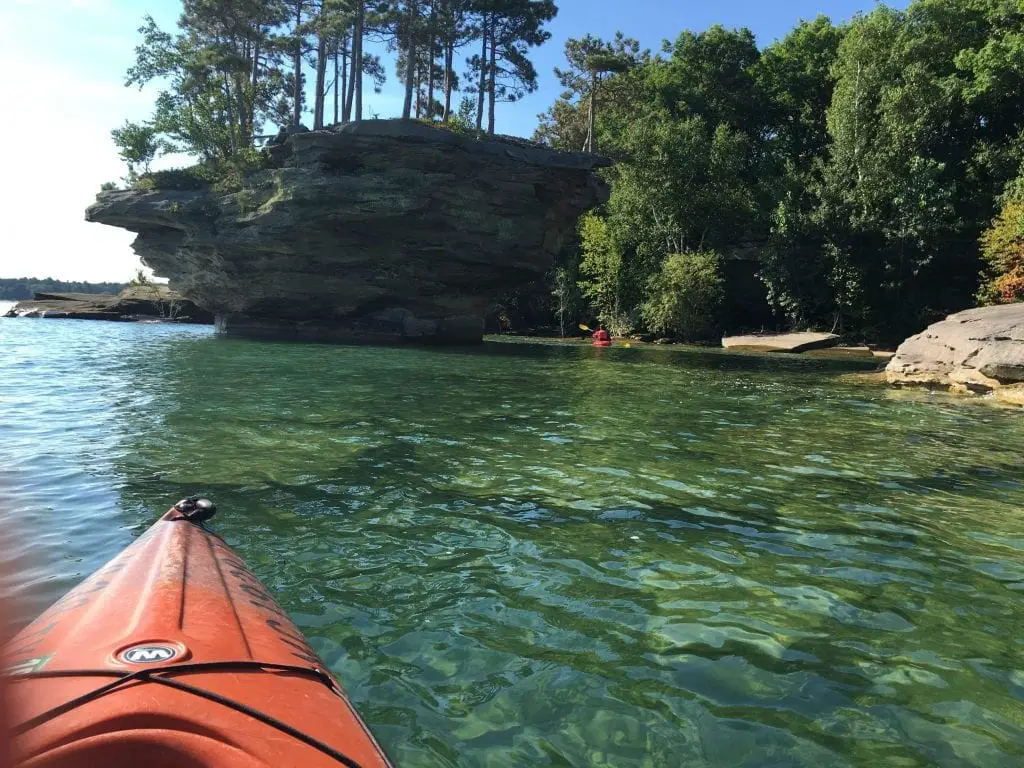 Kayaking is an exciting outdoor adventure that can be a fantastic choice for a bachelor party. It is a great way to explore the state's natural beauty and exercise while having fun with friends. Kayaking offers a unique perspective on Michigan's breathtaking coastline and stunning lakes, making it an ideal activity for adventurous bachelors.
With the abundance of kayaking options available in Michigan, there are plenty of opportunities to experience this thrilling water sport. From paddling down peaceful rivers and streams to navigating rough waters on Lake Superior, there is something for every level of kayaker in Michigan. 
Fishing: Angling for a Good Time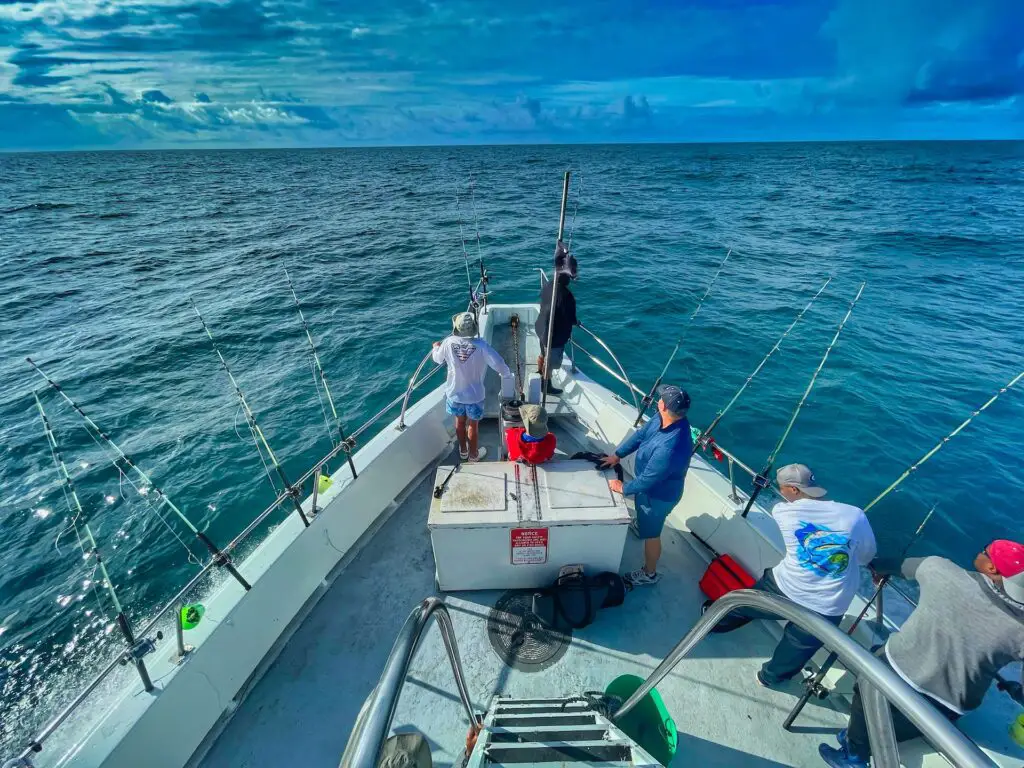 Fishing is not just a sport for older men but rather an exciting activity that can be cherished by anyone who loves the outdoors and wants to experience the thrill of catching fish. It might be the ticket if you want something fun for your bachelor party. Michigan has some amazing fishing spots, including many beautiful lakes and rivers. 
Moreover, many charters offer guided tours, taking you out on the water and showing you the best fishing spots around. You will also get all of the gear you need – from rods and reels to bait – so all you have to do is show up and enjoy yourself.
Camping: Roughing it Outdoors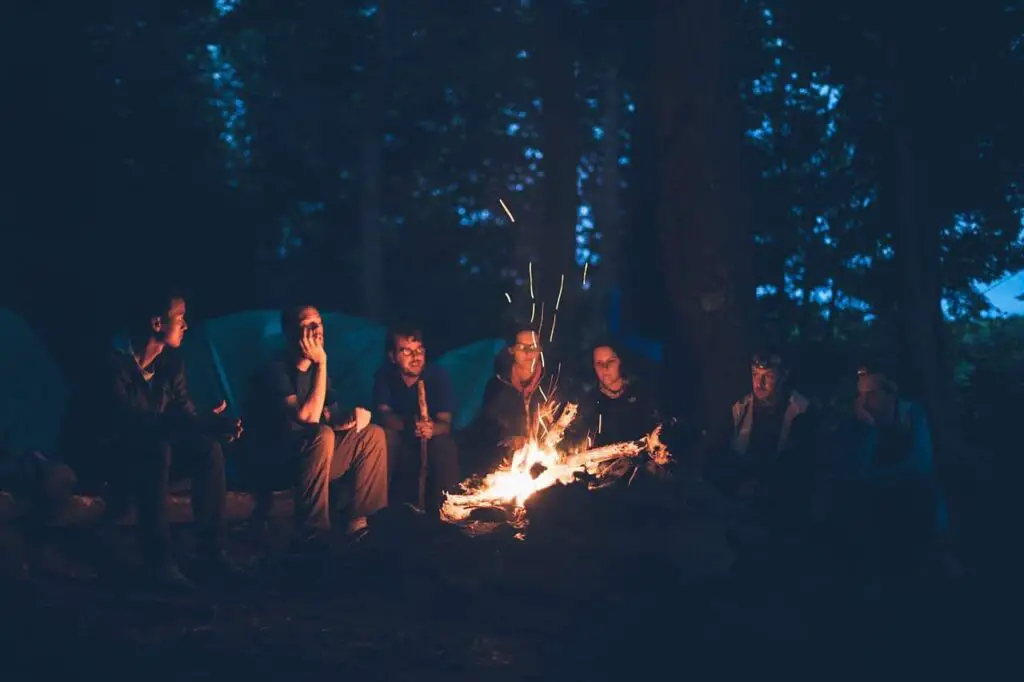 What better way to adventure, bonding, and make memories than roughing it outdoors? Camping is an excellent outdoor adventure that brings people together in an environment that encourages teamwork, exploration, and relaxation. 
Michigan has some of the best camping destinations in the country. It is ideal for bachelor parties because it provides opportunities to escape the city's hustle and bustle while being close enough to civilization for convenience. Whether you want to hike through dense forests or kayak on pristine lakes, there's something for everyone in Michigan's great outdoors. 
Golfing: Tee-Time Celebrations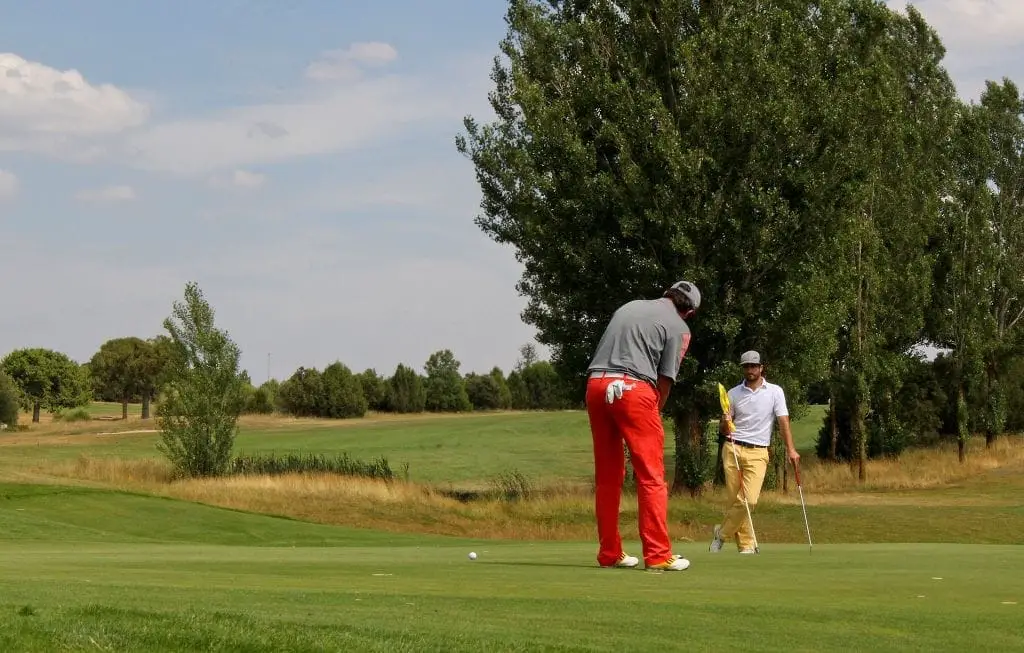 Golfing is one of Michigan's most popular outdoor adventure activities for bachelor parties. With abundant picturesque golf courses throughout the state, finding a perfect spot for a tee-time celebration is easy. One of the best things about golfing as part of your bachelor party celebrations is that it suits all skill levels. 
So, whether you are an experienced golfer or just starting, you can all enjoy playing together and making memories that will last a lifetime. Many courses offer lessons and equipment rentals, so don't worry if you don't have your clubs – everything you need is available on-site. 
Final Thoughts on A Bachelor Party in Michigan
As your single days come to an end, create lasting memories with these exhilarating outdoor bachelor party adventures in Michigan. Whether it's navigating the rapids, hiking through scenic trails, or enjoying a round of golf, Michigan offers the perfect backdrop for an unforgettable celebration.