What You Will Learn in Truck Driving School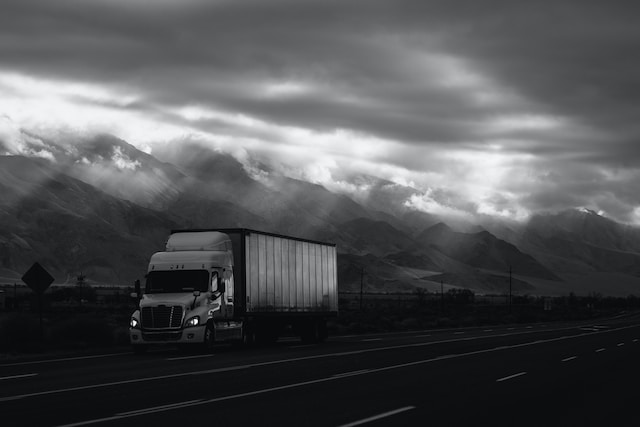 Truck driving schools in Michigan will teach you everything you need to know about truck maintenance and driving, including:
Vehicle construction, main parts, and operation basics
Pre-trip and ongoing truck inspections
Safe forward and backward driving, various parking techniques
Mastering city driving
Internal school exam and final DMV exam
If you're considering working as a Michigan truck driver and are looking for a truck driving school, consider visiting the Start CDL website. Established in 2015, this school has trained over 6,700 students who have successfully obtained their licenses. The school offers flexible teaching and training hours, allowing you to easily adjust your schedule and practice until you're ready for the exam. With programs including manual and automatic gearboxes, Class A and B CDLs, upgrades, and renewals, it's an ideal place to start your truck driving career and maintain your credentials in the future.
Driving a truck in Michigan offers unique challenges and opportunities, with the state's diverse terrain and weather conditions adding to the experience. The trucking industry in Michigan also benefits from a robust automotive sector and a central location within the Great Lakes region. Working as a Michigan truck driver is a potentially rewarding career choice. It allows you to explore various avenues within the industry while honing your skills in a dynamic environment.
Rules Of The Road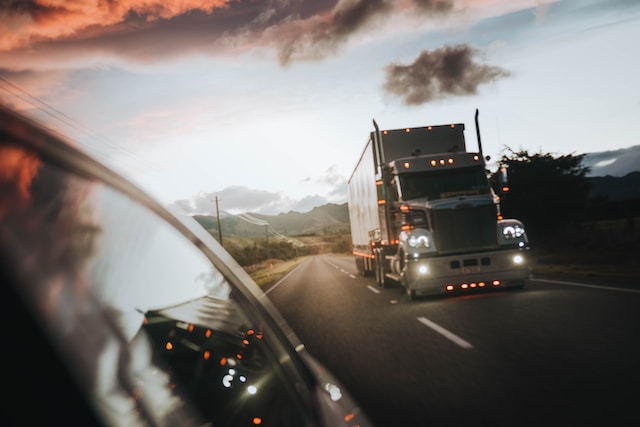 As you embark on your journey to work as an OTR or in-state Michigan truck driver, several factors must be considered. One of the most crucial aspects of driving in Michigan, as well as in other states, is adhering to the rules and regulations set by the Federal Motor Carrier Safety Administration (FMCSA) and the Michigan Department of Transportation (MDOT). Ensuring compliance with these regulations is essential for maintaining safety and avoiding fines or penalties.
Some of the key rules and regulations for truck drivers in Michigan and across the U.S. include:
Hours of Service (HOS) Regulations: Truck drivers must adhere to specific limits on the number of hours they can drive and work and mandatory rest periods. This helps prevent fatigue-related accidents.
Weight and Size Restrictions: Michigan, like other states, has specific weight and size limits for commercial vehicles. Exceeding these limits can result in fines and may require special permits.
Drug and Alcohol Testing: Truck drivers are subject to regular and random drug and alcohol testing to ensure they operate their vehicles safely.
Vehicle Inspections and Maintenance: Regular inspections and proper maintenance are required for all commercial vehicles to ensure they are in good working condition and meet safety standards.
When working as a Michigan truck driver, the state's diverse climate and geography can present unique challenges. Michigan experiences various weather conditions, from heavy snow and ice in the winter to thunderstorms and high winds during the warmer months. Truck drivers must be prepared to navigate these conditions and adjust their driving techniques accordingly.
It May Never Be the Same Day Twice
Moreover, Michigan's geography includes urban and rural areas, with truck drivers often traveling between the bustling cities of Detroit, Grand Rapids, and Lansing to more remote locations in the Upper Peninsula. This means that truck drivers must be adaptable and able to handle the challenges of driving in densely populated and more isolated areas.
Final Thoughts On Truck Driving Schools in Michigan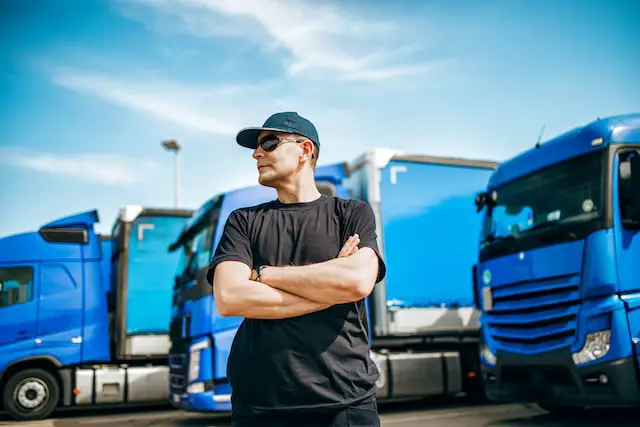 In conclusion, working as a Michigan truck driver can be a rewarding career, providing numerous opportunities within the trucking industry. Michigan's unique climate and terrain can offer truck drivers a chance to develop a diverse skill set, making them highly sought-after professionals in the industry. You can excel as a truck driver in Michigan and beyond by staying up-to-date with rules and regulations and honing your driving skills in various conditions.
Subscribe to Thumbwind