It's one of the most frequently asked questions among future college students who work hard to prepare their documents and personal statements. Since it's impossible to determine what college admissions officers will look for, things are not precisely the same everywhere! The practice shows that it will always depend on the school of choice, the discipline you would like to pursue, and your ability to provide inspiring information. It means that a high GPA level is necessary, yet it won't be the final decisive element as you must stand out from the rest beyond your academic merits. 
What Do College Admissions Officers Really Look For? 
– Honesty in Your Narration. 
The most important aspect that every trained college admissions officer will really look for is the degree of honesty in what you say. It is easy for the specialists to determine whether what you provide is true or false, even if most learners will use all the fancy adjectives to describe their soft and hard skills. At times, it's necessary to approach an expert who can help you simplify the phrases and add more credibility to make things work. You can consider using a custom writing wizard as a great help source. Explain your objectives and share your draft to let the specialists correct things a little bit! 
– Confidence of Tone. 
Your writing must sound confident and should not turn to something where you beg for attention or share complaints about your poor financial situation or "always wishing to become a lawyer" type of thing. It should not be static as you write! There must be certain confidence in your tone that is best achieved with the help of a clear plan where you have a strong hook sentence for your introduction and a powerful conclusion part where you thank an officer for attention and express readiness to learn and cooperate. 
– Knowledge of the College Requirements. 
It's a little bit tricky and will not always work. Yet, many college admission officers will look for those brief aspects where future applicants share their knowledge of the values and specific aspects that make this or that college unique. If there are special campus labs that are mentioned or an attitude to diversity and foreign learners (and it's included!), it may play an important positive role in terms of acceptance of the application. It's especially relevant for Christian colleges or those institutions that follow specific learning standards. Still, make sure not to overdo it! 
– An Ability to Connect Your Skills to Practice. 
Your narration may not sound like a perfect business plan or a universal solution, yet there are certain things to consider! A college admission officer will look for your ability to connect the list of things you can do to the curriculum requirements and the practices you plan to master! If you want to study something specific or an aspect in the course curriculum makes you inspired, mention it and connect it to your prior experience and future aspirations! 
– Volunteering and Extracurricular Activities. 
It will always be beneficial if you can offer something unique that goes beyond the academic merits and share your relevant volunteering experiences, attendance of the workshops, or participation in some projects during high school. In most cases, college admission officers will look into those extracurricular activities to determine whether you can offer something special and work in a team of fellow explorers. At the same time, there are two sides to the coin here, as you must connect these skills and experiences to things you will learn! 
Always Keep Things Honest!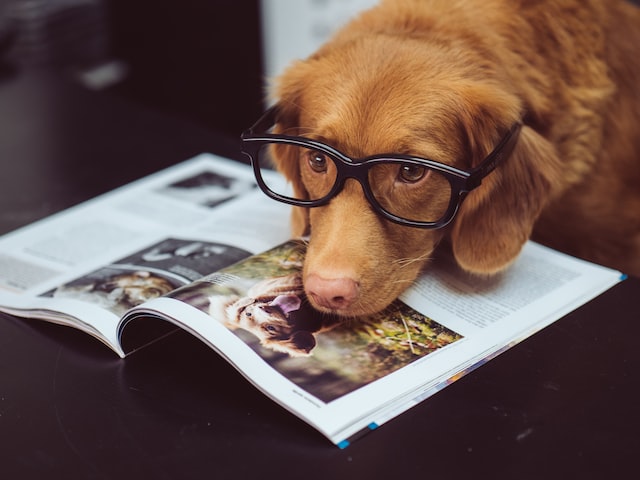 Even if you may consider your writing style and the story of your life as something perfect and impeccable, an admission officer may belong to a slightly different social background and pursue a special perception of things. Therefore, you must strive for honesty and sincerity as you write without tending to promise more than you can possibly achieve. 
The main purpose of college admission writing is to stay realistic and avoid copying from the Internet to make your writing more poignant. It has to reflect your personality first of all and remain logical throughout the course of your writing. If it's something related to your studies, – mention it! Still, if you want to talk about your other interests unrelated to your college application, it's better to omit them! 
---