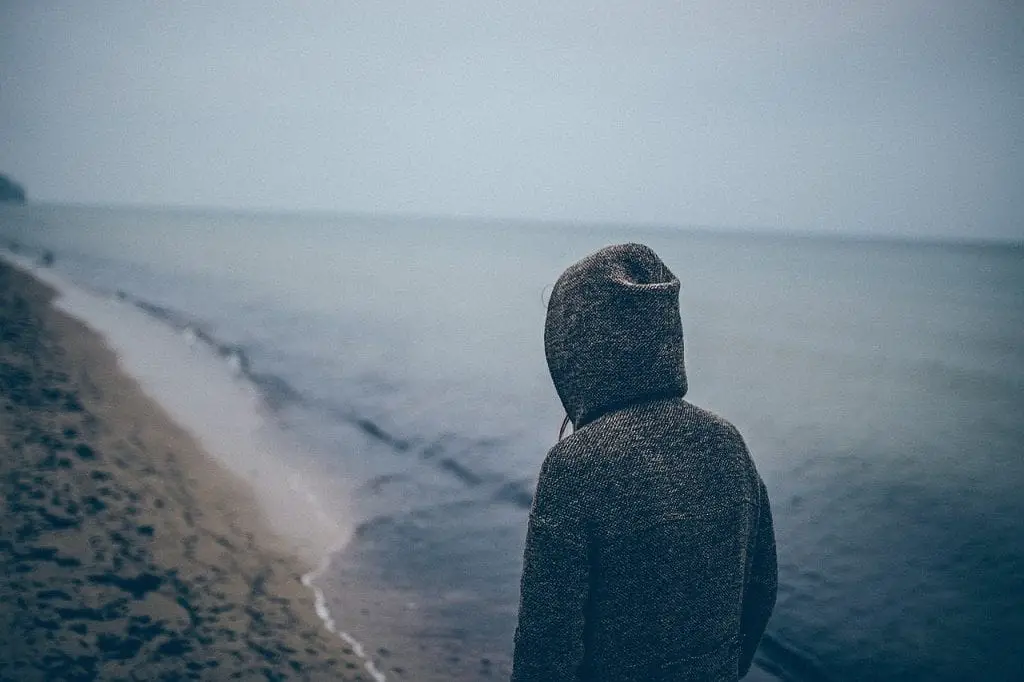 An Indiana judge declined to modify citizens' rights to use Indiana's Lake Michigan beaches.
Lake Michigan Beach Access Laws
That left in place a July ruling, which held that Indiana owns the state's Lake Michigan shore in trust for public uses, including swimming, sunbathing, and other recreational activities. Despite competing arguments from private property owners, local residents, and environmental groups, the court determined that citizens' rights extend beyond the water to an administratively established boundary on the shore, regardless of beach ownership.
In concluding that lakefront property owners may not exclude non-residents from the shore, the court relied on a centuries-old legal principle known as the public trust doctrine. That doctrine requires each state to preserve navigable water bodies and underlying lands for the benefit of its citizens.
While state courts have repeatedly ruled that Indiana owns the land beneath navigable water bodies in trust for public uses, judges previously had no occasion to identify the boundary where this ownership ends on the shore. That is a complicated inquiry especially with respect to Lake Michigan, where water levels can vary substantially across seasons and from year to year.
Source: Cited from an article by Alexis Andiman, is a graduate fellow attorney with the Conservation Law Center in Bloomington, Indiana.
---
Related Reading
---