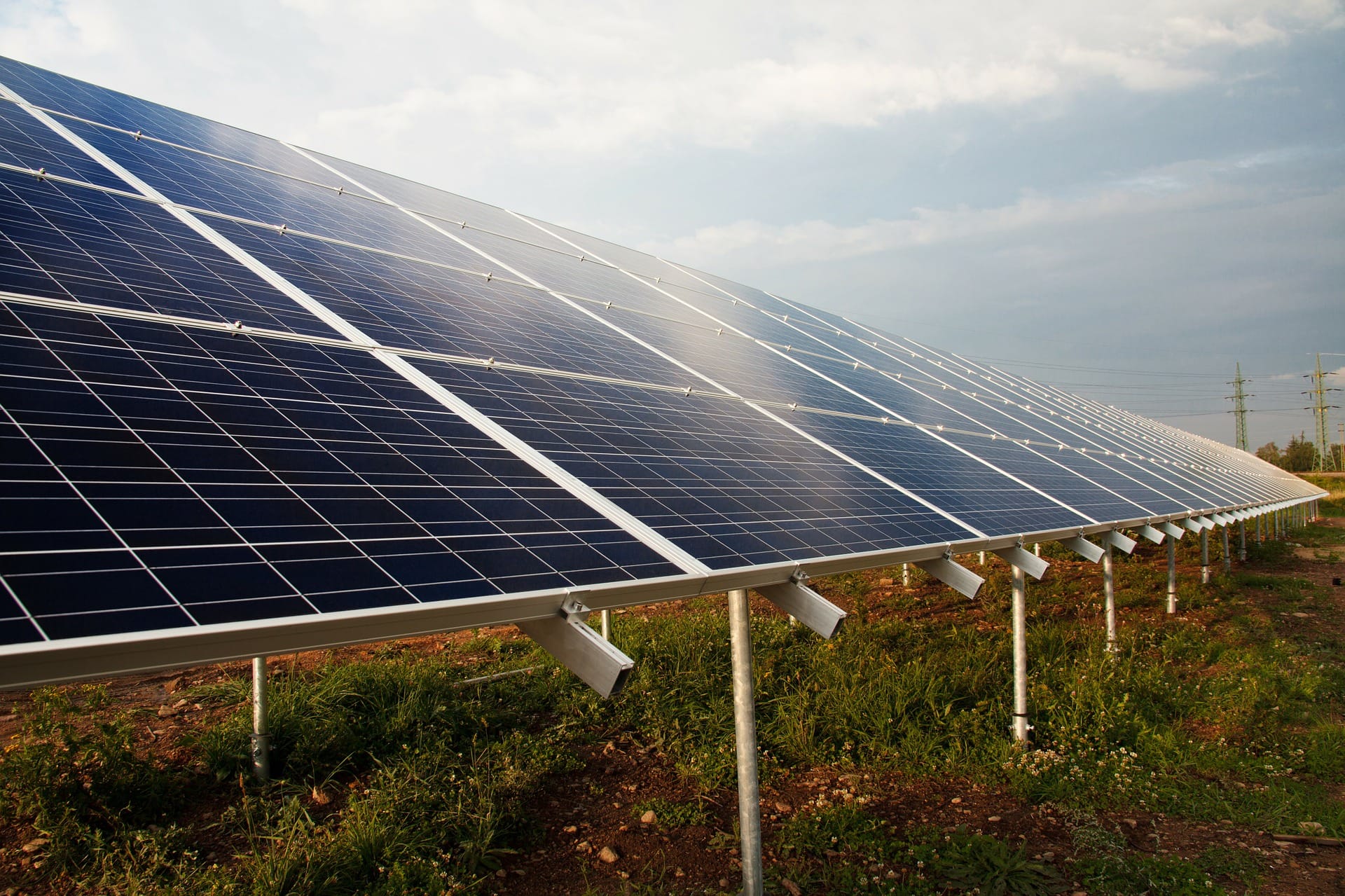 Consumers Energy is may take over a solar array energy project in Muskegon. The project has languished in government red tape for over two years.
Original plans was to develop an expansive Muskegon solar array on 1,900 acres of wastewater facility in Moorland Township. The array was estimated to produce 125 megawatts of electricity, making it the largest solar project in the state.
In 2012 it was reported by mlive.com that a study are actively underway to create a 100-megawatt wind farm at Muskegon County's wastewater treatment site. The $300 million projects are being developed by Gamesa, a wind-turbine manufacturer, and wind-farm developer. This would have been be the fifth wind development project that Gamesa has been involved within the United States.
Preparations included measuring wind speed and duration at the 11,000-acre site. In addition, the County is plotting current underground pipes and other utilities to make way for transmission lines to the estimated 52 turbine project.
---
Related